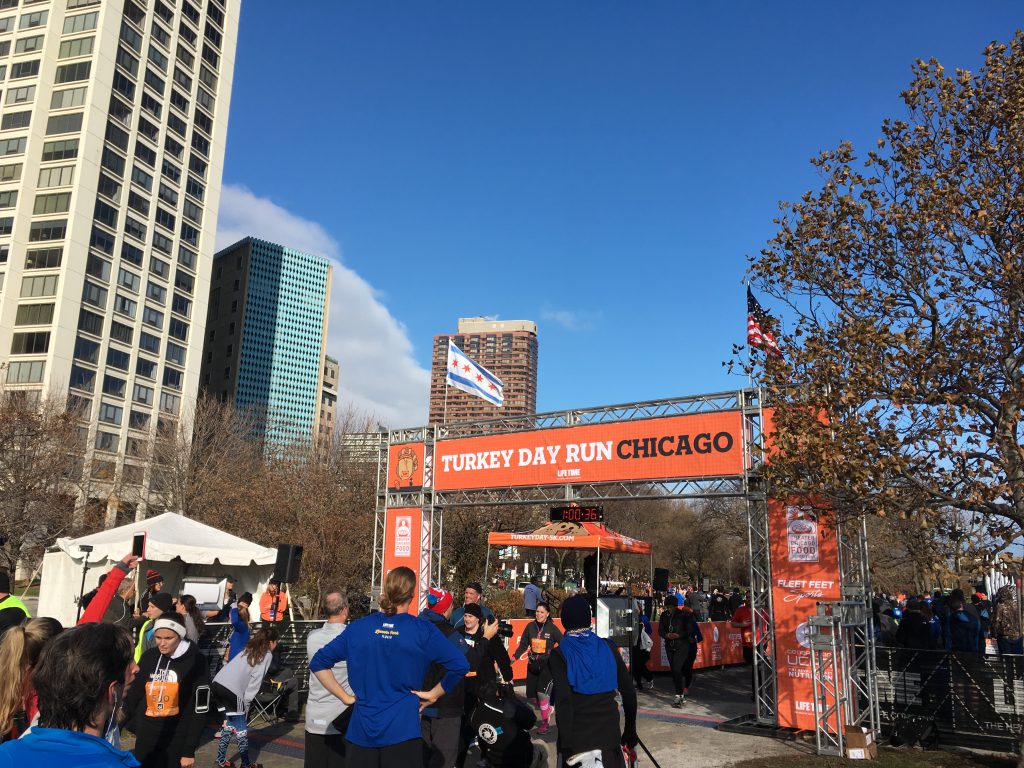 On Thanksgiving I ran the Turkey Day 5K otherwise known as the 39th Turkey Trot through Lincoln Park. I placed 2,633rd out of 4,124 which means I ran about the exact same pace as I did in other recent races:  Bucktown 5K and Chinatown 5K

On Friday I took a 31 mile bike ride up to Lake Bluff Brewing with @schris. The farthest I've rode has been a little more than 20 miles so this was somewhat of a struggle.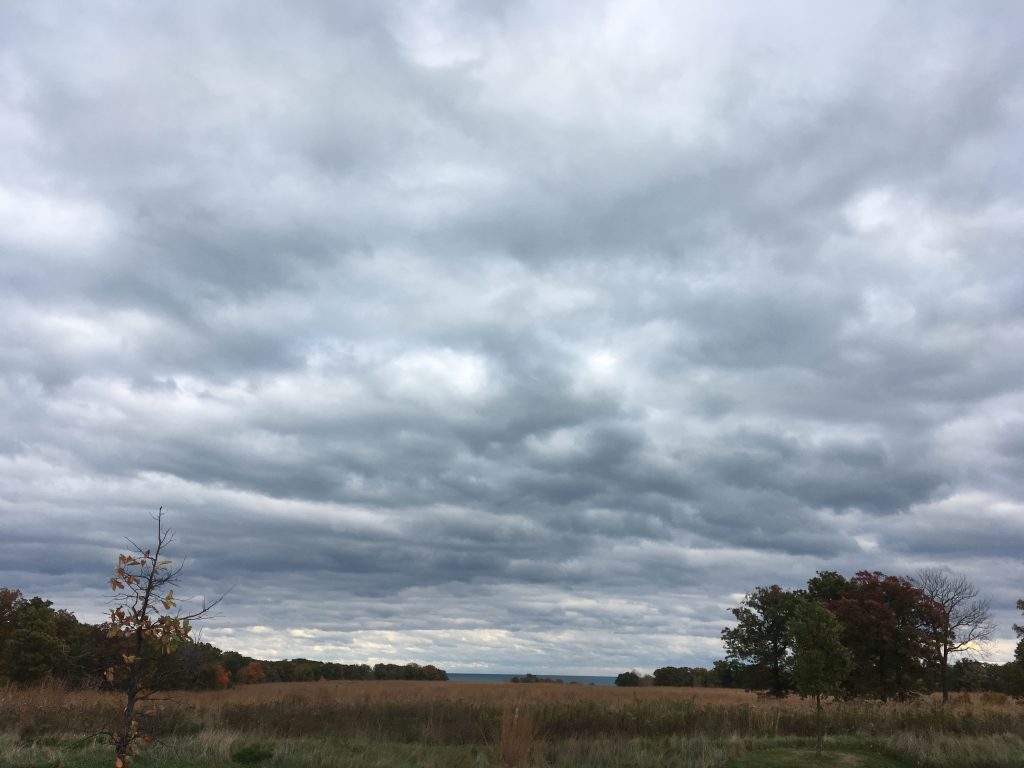 We took the Green Bay Trail path most of the way and then continued on the Robert McClory Bike Trail pretty much the rest of the way. It was a rather cold and windy day for the ride but we made it in a little under 3 hours.

There were a couple of detours as it seems that this is the time of year for trail maintenance. The Robert McClory Bike Trail had several points where it was closed or under maintenance. At one point we had to leave the trail and it took quite an effort to get back. I believe we road through two fields, a neighborhood and a prep school campus.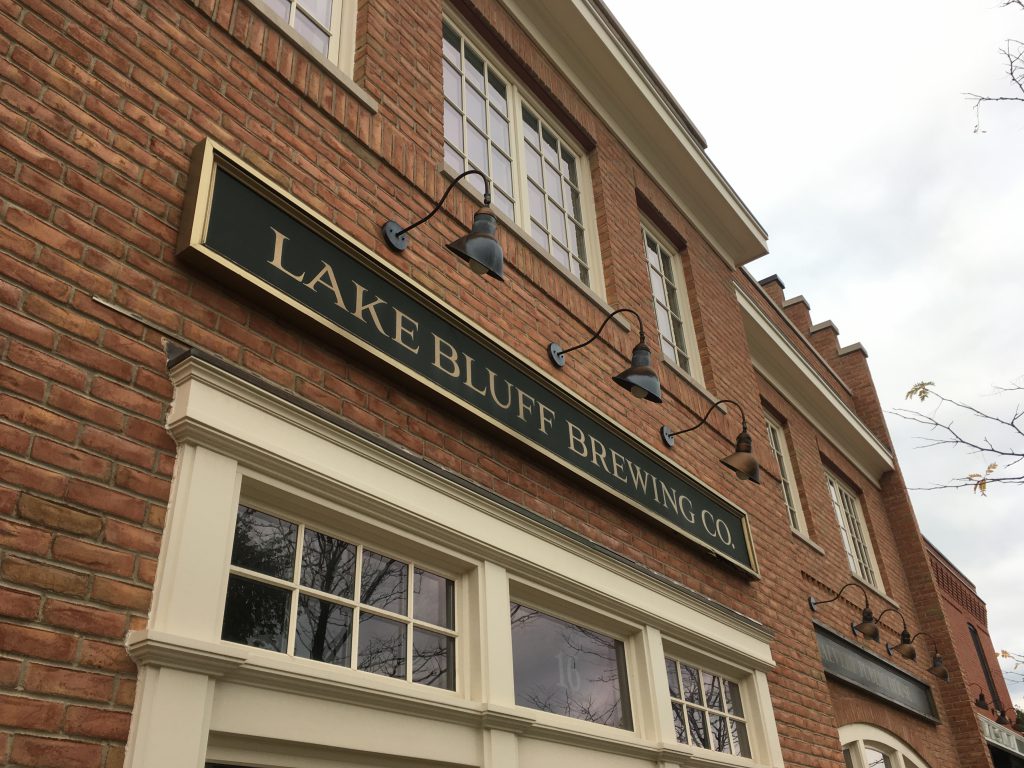 When all was said and done, it was a fun ride. Lake Bluff Brewing had some great beers, my favorite being the Velvet Hammer Vanilla Porter. Afterwards we took the Metra back to Ravenswood and then continued on.
Side Notes:
* Back in 1994 and 1995 I road the GOBA (Great Ohio Bicycle Adventure) which was more than 200 miles in 5 days (50 Miles a day, for a week with Wednesday off).
Through work I had the opportunity to play in a pickup game at the United Center before the Blackhawks – Penguins preseason game. Going into the event I didn't have any idea of what to expect or the level of competition that would be on hand. Going into the event I was told that I could bring a plus one and everyone attending had to be a skater and no figure skates, nothing beyond that.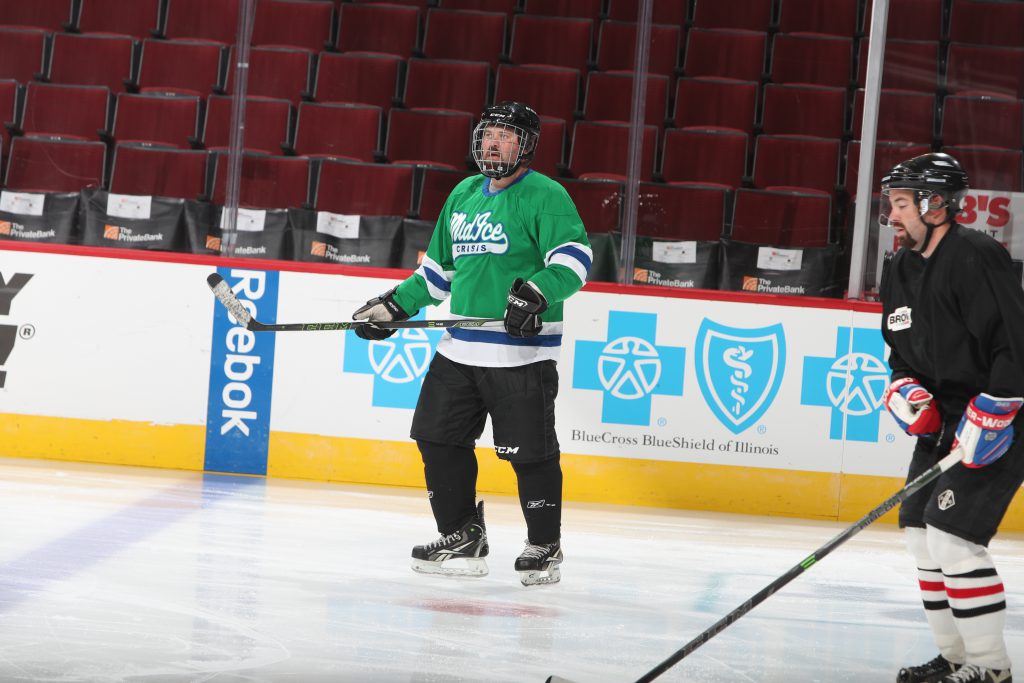 When I arrived with Todd (my plus one) we recognized one of the guys we've played with on a team up at Buffalo Grove so we were at least in the ballpark of talent level. When we arrived at the UC we were spit into two lockers/teams and then when we took the ice there were 10 and 9 of us broken into groups of light/dark jerseys. From there, Denis Savard was on hand to run us through drills and then officiate the game. Since our team only had 9 guys we picked up Jamal Mayers as the final piece. Savard managed the lines where we basically did full 5 on 5 line changes per minute. The play was evenly matched and the pace was unrelenting. I ended up with an assist on the night and I think Todd had two goals including a breakaway.
We had the ice for a solid hour, with about 3 minutes to go and the game tied Savard transitioned us into playing a 10 on 10 game with three pucks. The team that scored the two won, which we did. Pure chaos as you can imagine.
As you would expect this was the best ice I've ever played on in my life. They had the scoreboard going throughout the game. It's hard to appreciate how high up the seats go at the United Center from Center Ice. I can't image what it sounds like on the ice during a game.
Side Notes:
*After the game we headed upstairs to one of the event spaces for dinner and then we had a Q/A session with Jamal Mayere before catching the preseason game.