On Friday I took a 31 mile bike ride up to Lake Bluff Brewing with @schris. The farthest I've rode has been a little more than 20 miles so this was somewhat of a struggle.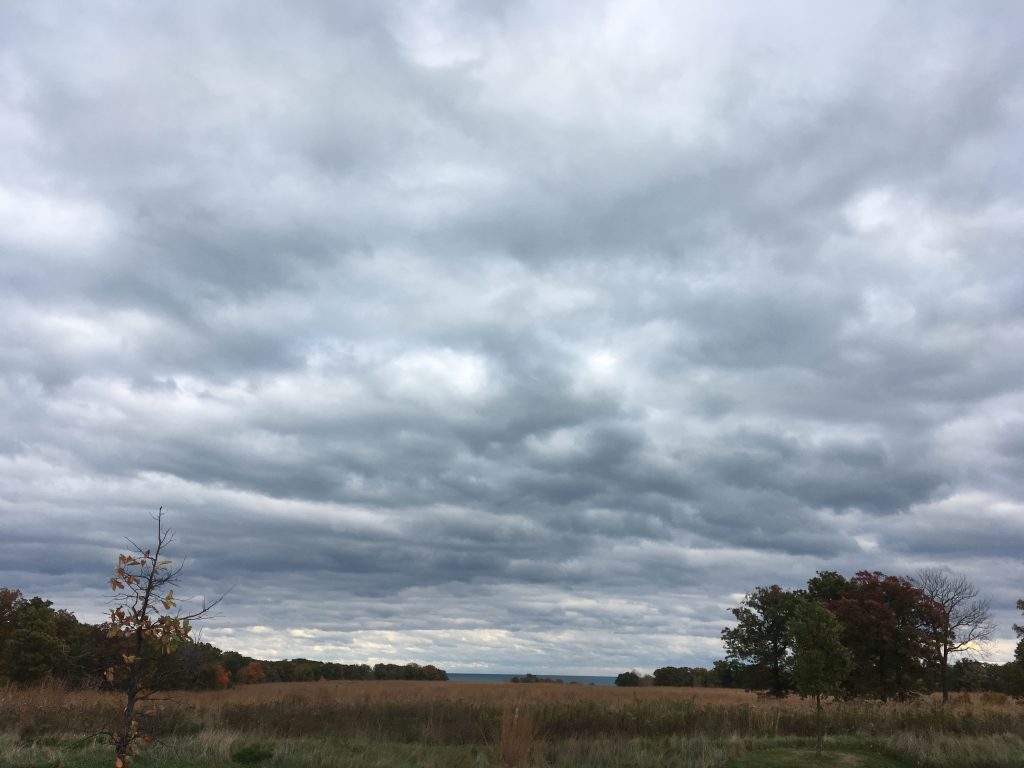 We took the Green Bay Trail path most of the way and then continued on the Robert McClory Bike Trail pretty much the rest of the way. It was a rather cold and windy day for the ride but we made it in a little under 3 hours.

There were a couple of detours as it seems that this is the time of year for trail maintenance. The Robert McClory Bike Trail had several points where it was closed or under maintenance. At one point we had to leave the trail and it took quite an effort to get back. I believe we road through two fields, a neighborhood and a prep school campus.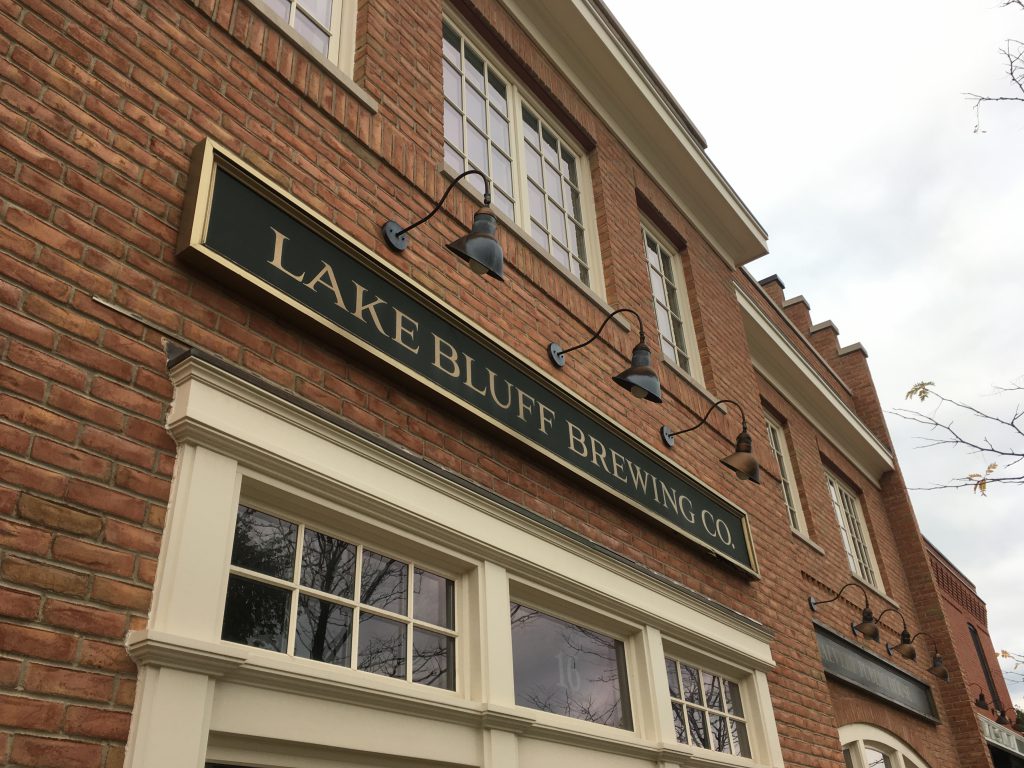 When all was said and done, it was a fun ride. Lake Bluff Brewing had some great beers, my favorite being the Velvet Hammer Vanilla Porter. Afterwards we took the Metra back to Ravenswood and then continued on.
Side Notes:
* Back in 1994 and 1995 I road the GOBA (Great Ohio Bicycle Adventure) which was more than 200 miles in 5 days (50 Miles a day, for a week with Wednesday off).

With the Mets playing the Tigers in Interleague Play we decided to take a short trip up to Detroit to checkout Comerica Park and take in the Motor City.
Comerica Park


We got to the stadium early to have some time to work our way around the park as there's a lot going on. Our seats were just to the left of home plate. The Mets didn't fare too well but Comerica Park is by far one of the better places to see a baseball game. I'd say it's very comparable to PNC Park in Pittsburgh.
Slows BBQ, Detroit Brewing Company and Jolly Pumpkin


In addition to baseball we spent the early part of the afternoon checking out Slows BBQ and then getting a beer across the stadium from Detroit Brewing Company. Afterwards we made our way to Jolly Pumpkin Artisan Ales to end the night. Jolly Pumpkin was a huge space with a wide selection of their beers.
Ford Piquette Avenue Plant


Before heading out of town we decided to make the effort to stop at the Ford Piquette Avenue Plant which is the where the Model T was first manufactured. We opted for a quick tour but it was well worth checking out. The plant has an amazing selection of Model T's.
Side Notes:


* Julie really enjoyed the park, especially the Farris Wheel.
Beacon


After a spending a night with family in Vermont, Julie and I headed down to the town of Beacon in the Hudson Valley. We stayed at the The Roundhouse which is an old textile factory that sits above the Fishkill Creek. We choose to stay in Beacon due to it's proximity to New York City via Metro North and there were a decent amount of restaurants and craft beer bars within walking distance of the hotel.

The Hop was about a 15 minute walk from our hotel and had a solid regional beer selection including beers from Hill Farmstead Brewery. Before heading to the train we stopped at Beacon Bagel for breakfast. The train ride into Grand Central was simple enough, the cab driver from our hotel got us to platform with about 30 seconds to spare.
Mets – Rockies: Piazza Number Retirement


The reason for our trip was primarily for Julie to attend the Mike Piazza Number Retirement ceremony. More importantly we got to see Professional Athlete Bartolo Colon do his thing.
Coney Island, Brooklyn


On Sunday we headed out to Brooklyn to catch the Cyclones game to complete the weekend. Bobblehead(s) were acquired.
Side Notes:


* We managed to make it to McSorley's in time to see our waiter kick out a group of kids trying to play Pokemon Go without ordering a beer.  I guess this has turned into a constant nuisance for the 162 year old establishment.  Also, new for the for this drinking establishment, a television.